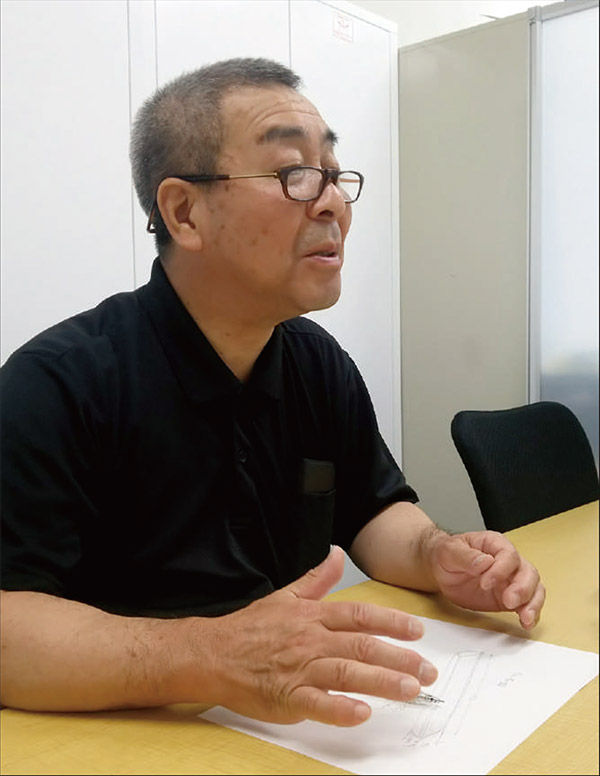 W

hy did you start making creative Japanese silverware?

Originally, I like tableware (Dishes, Bowls) so I had been checking out them regardless of pottery, glasses, metal or other materials in Japan and foreign countries.
As for Japanese cuisine, metal tableware are rarely used for some reason.
Most of the time, ceramics, lacquerware and glasses are used.
We thought if there are less products out there then it would be a good opportunity for us to try making metal tableware for Japanese cuisine.
T

he ideas (design) of the products?

I am neither a designer nor a craftsman.
I got some hints from such as dishes, bowls, vegetables and sculpted objects checked around in the past and make a sketch of tableware from my image, and our craftsmen product the items.
However, there are many cases where the image that I have and the product that I actually get from the craftsmen do not match so we have to remake.
Those efforts brought us here today.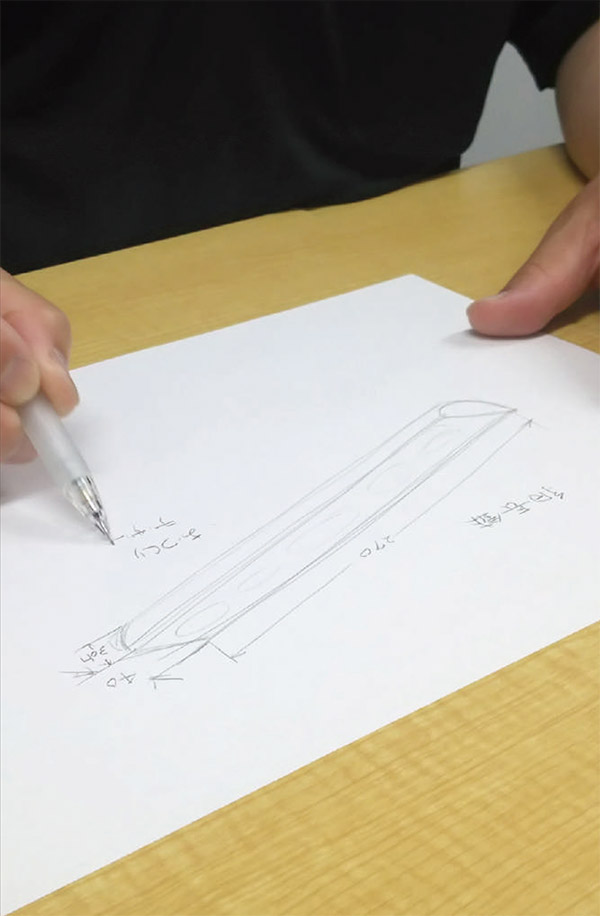 P

roducts are …

Mainly, we make a shape of bowls by tapping a flat copper plate with a hammer.
After that it is polished and then processed silver-plating thickly.
In particular, the surface luster of silver can only be made by our company. It is semi-glossy and finished like pure silver itself.
H

ow to sell …

We don' t sell through wholesalers like general distribution, I visit and sell to high-class Japanese restaurants with our products. The reason why doing this is that we would like to make original products for each restaurant.
So, we show our products as samples to our customers and we would like to receive an order of their own original products based on our products.
However, in reality, most of our orders are our original samples.
For this reason, I sell on my own. Because if we are not familiar with product creation, we cannot receive an order.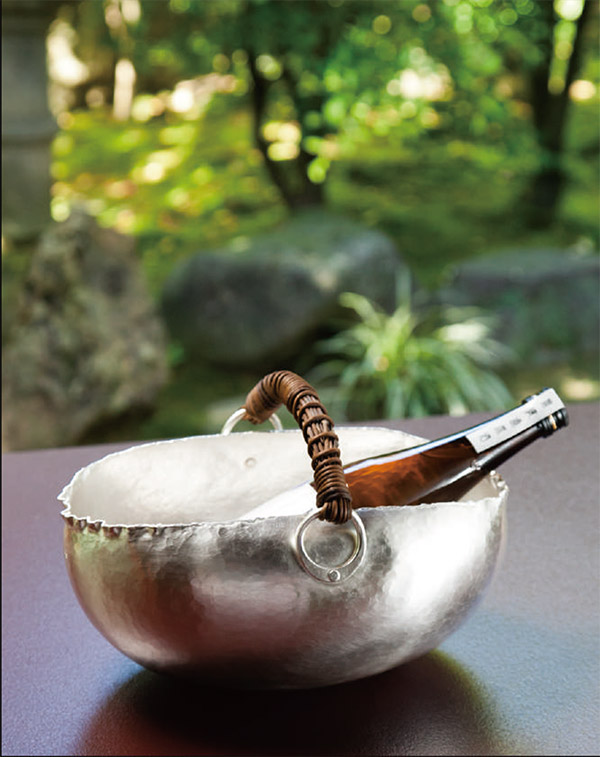 C

ustomers …

Our customers are mostly high-class Japanese restaurants in big cities, mainly in Kyoto, Osaka and Tokyo.
I have been mostly visiting top ranking restaurants and well-known restaurants. Recently, the Japan-Russian summit meeting was held between the President of Russia Mr. Putin and the Prime Minister of Japan Mr. Abe at Otani Sanso.
We received an order for a sake cooler from the hotel and it was used at the dinner.
W

hy do you want to sell overseas?

Our creative silverware is for Japanese cuisine.
Originally, silver tableware has been mainly used abroad.
And the Japanese food has experienced a boom in recent years.
From these, I decided to expand overseas. People might be interested in our products especially in the Western countries.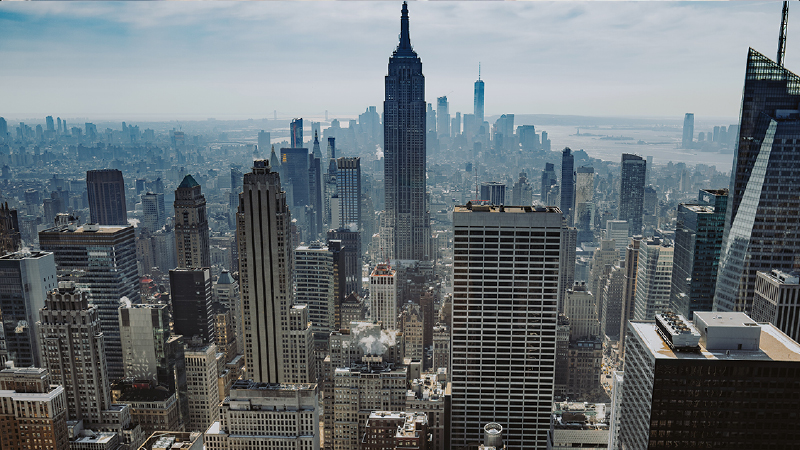 F

uture Efforts

First of all, I want to do my best to sell our products overseas.

July 8, 2017